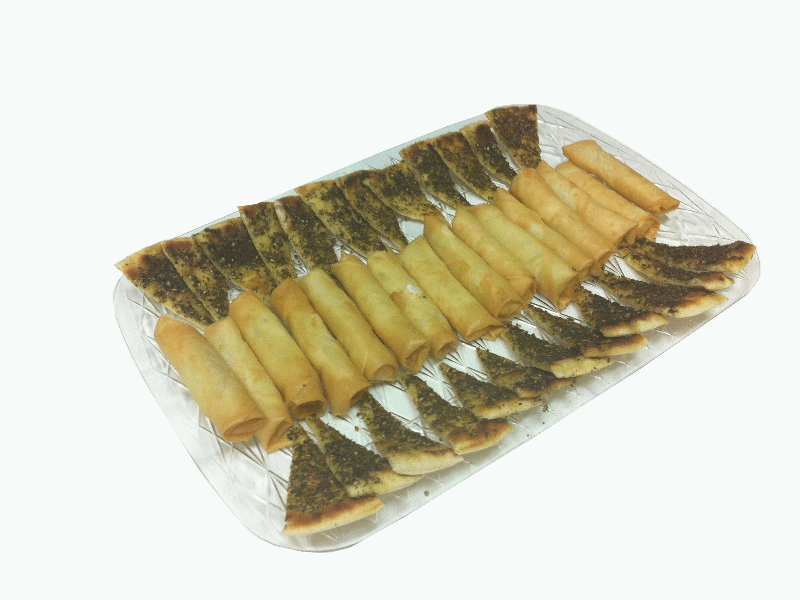 Snack Combination
$30.00
(Serves 10)
16 Akawi cheese rolls and zaatar bites.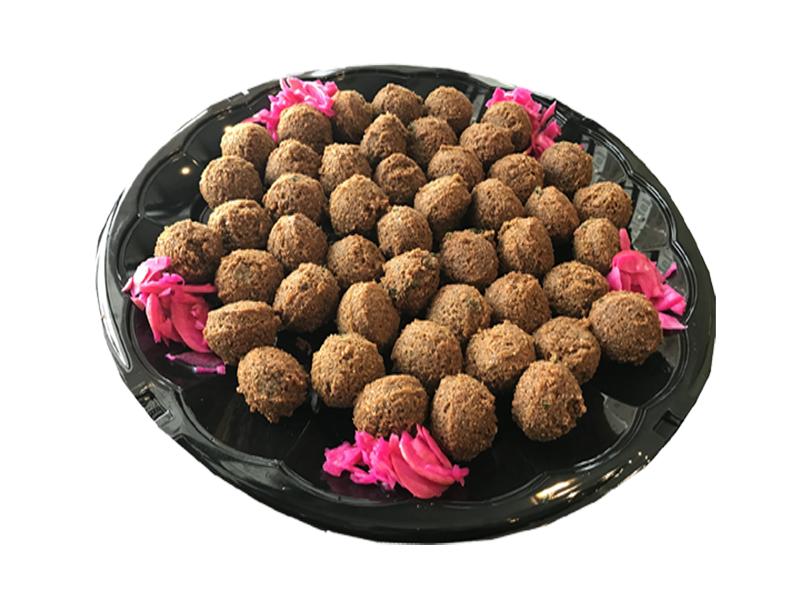 Traditional Falafel
$29.00
(Serves 12)
Homemade mini Falafels (50 pcs).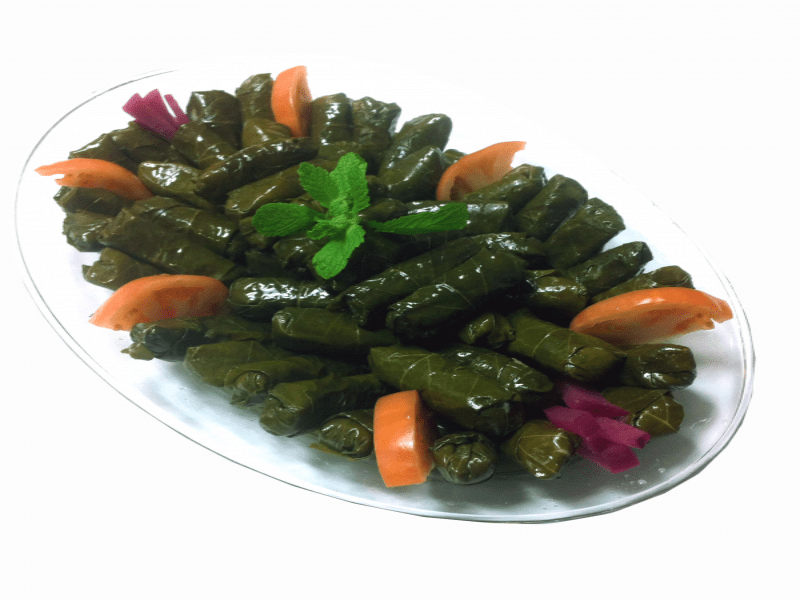 Grape leaves
$32.00
(Serves 10)
Grape leaves Stuffed with rice, tomatoes, parsley and spices.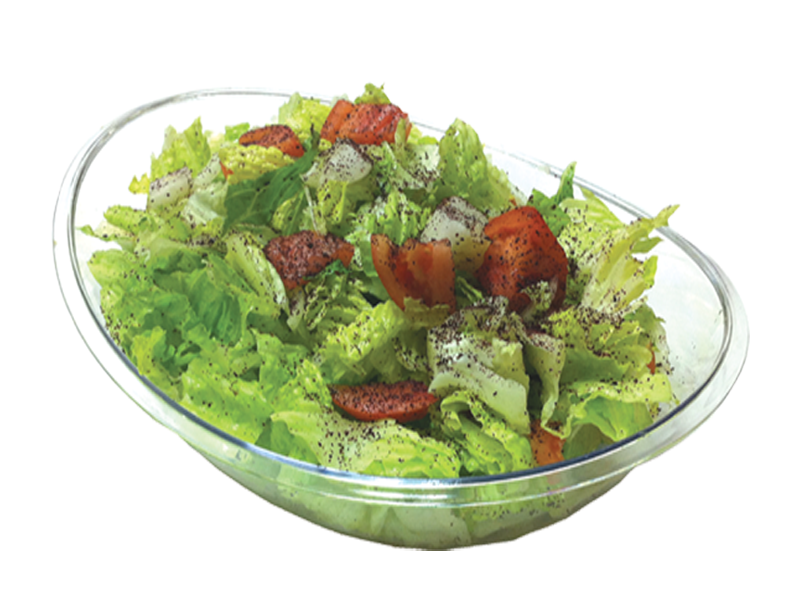 Fattoush Salad
$26.00
(Serves 8)
Romaine lettuce, tomatoes, onions, cucumbers, bell pepper, crispy pitas, sumac and olive oil and lemon juice dressing.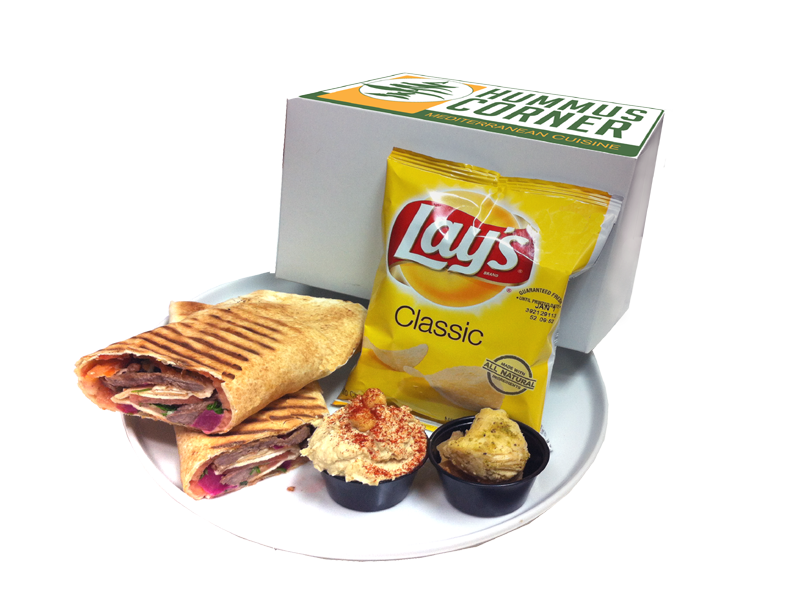 Corporate Lunch Box
$11.50
(Serves 6)
Comes with chips or carrots , hummus and baklava. Your Choice of wrap: Falafel, Hummus, Chicken or Beef shawarma, Chicken kebab or Kebab Orfali.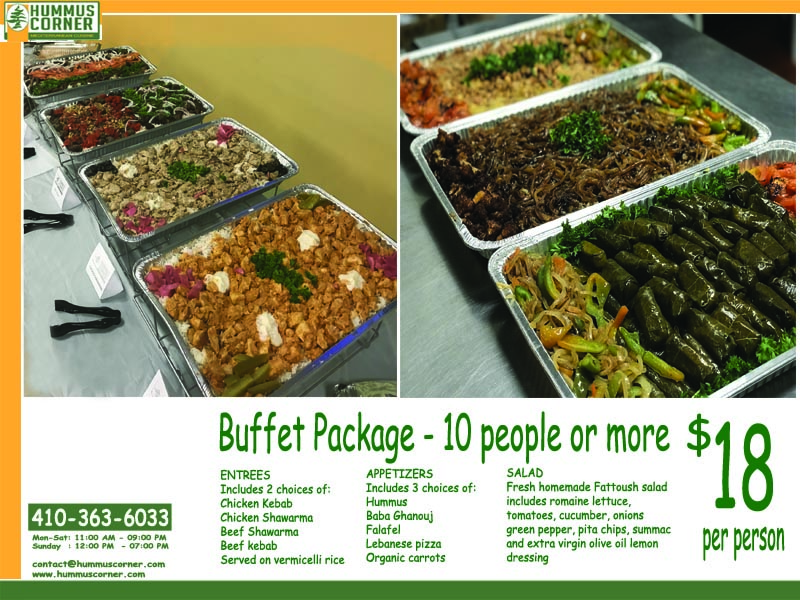 Buffet Menu
$18.00
(10 peoples or more )
Include entrees
(2 choices) , appetizers
(3 choices) , and Salads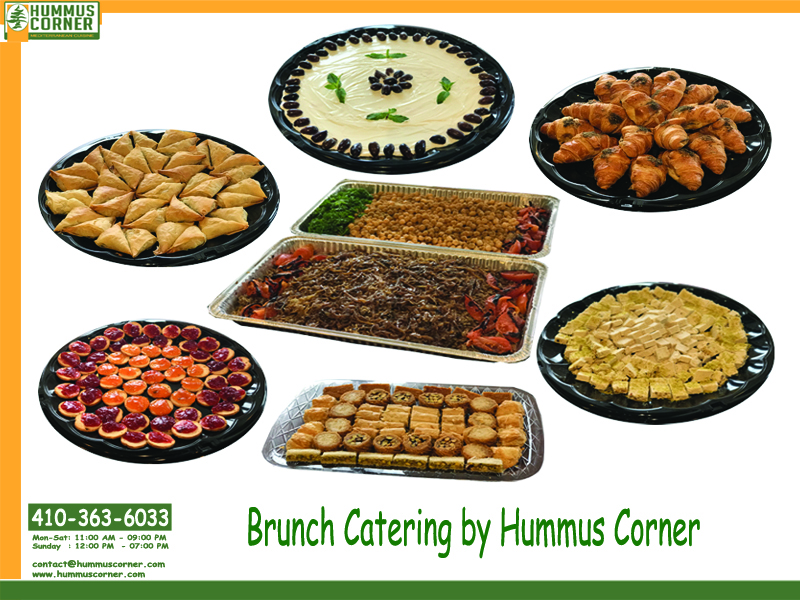 Brunch Menu
a delicious brunch menu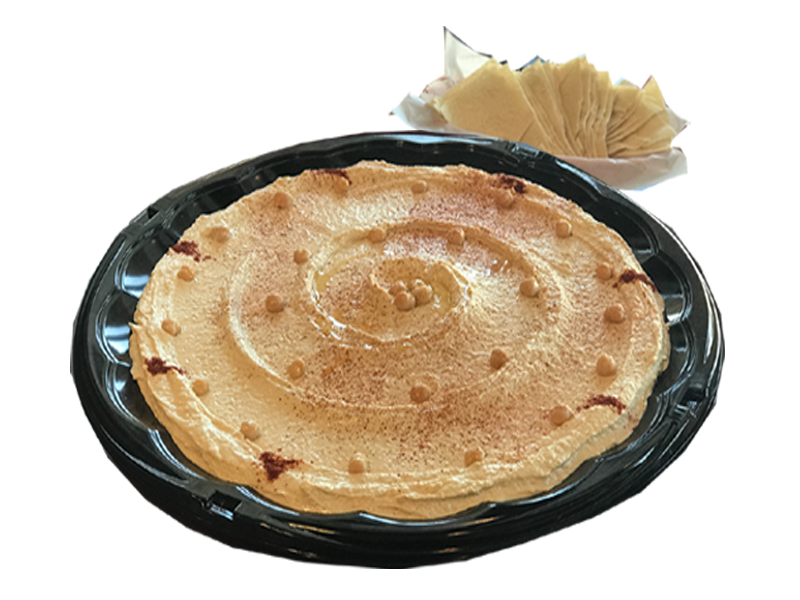 Hummus
$28.00
(Serves 10)
chickpea puree, tahini, fresh lemon juice served with pita bread.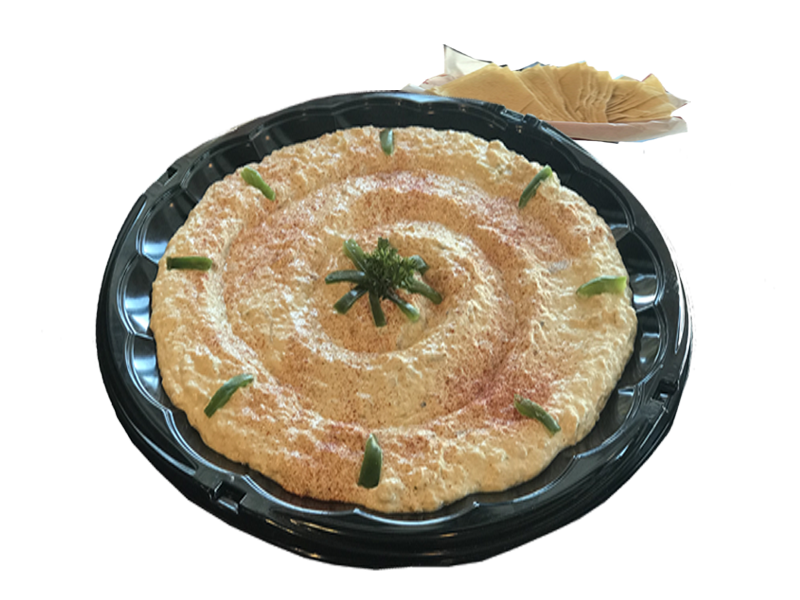 Baba Ghanouj
$30.00
(Serves 10)
eggplant, tahini, garlic pomegranate sauce, fresh lemon juice topped with olive oil and served with pita bread.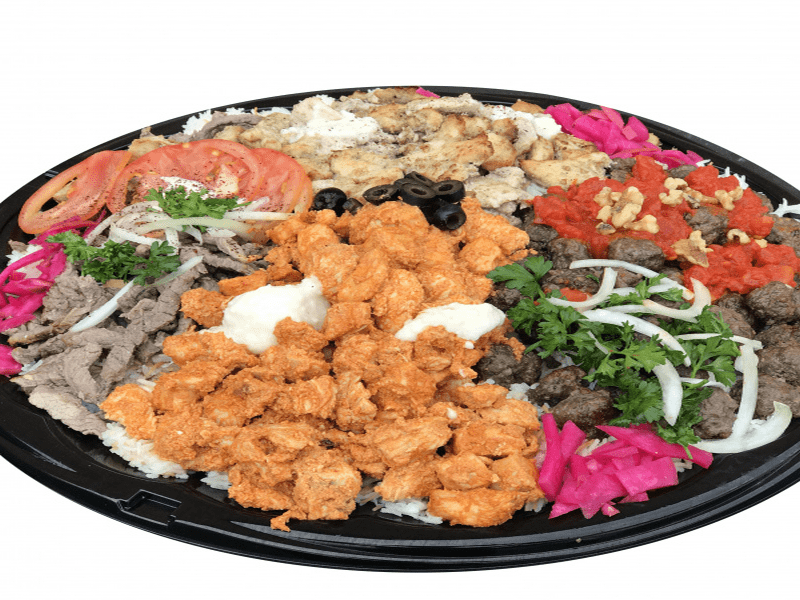 Mixed Grill
$89.00
(Serves 10)
An assortment of chicken kebab, beef and chicken shawarma, kebab orfali, served on vermicelli rice.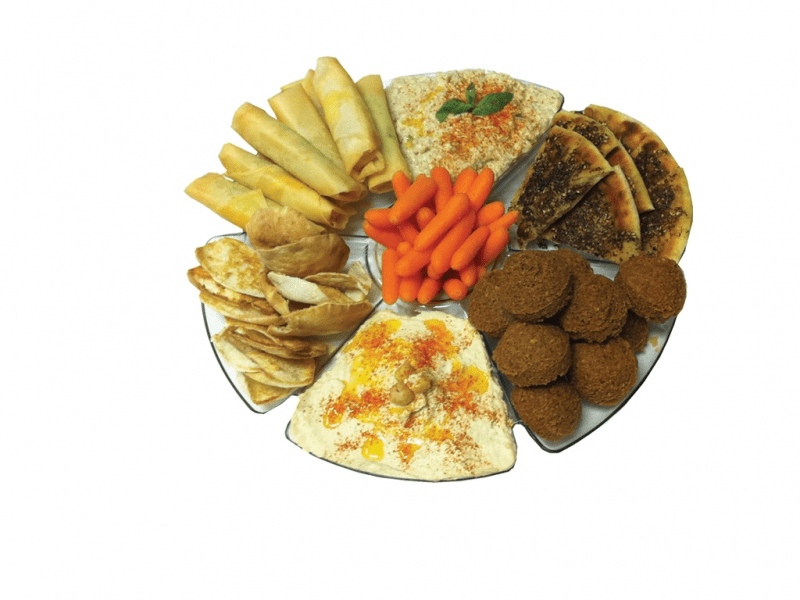 Appetizers
$44.00
(Serves 10)
hummus, baba ghanouj, falafels, Lebanese pizza, Mediterranean snack rolls, baby carrots and pita chips.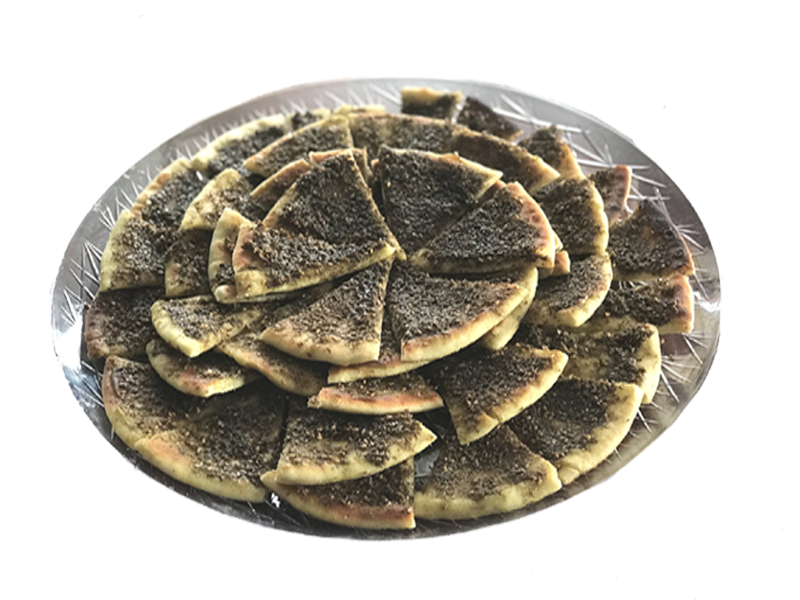 Manoushi Zaatar
$24.00
(Serves 10)
Lebanese pizza - mini slices of toasted pita pie topped with dry thyme, sesame seeds, pomegranate and olive oil.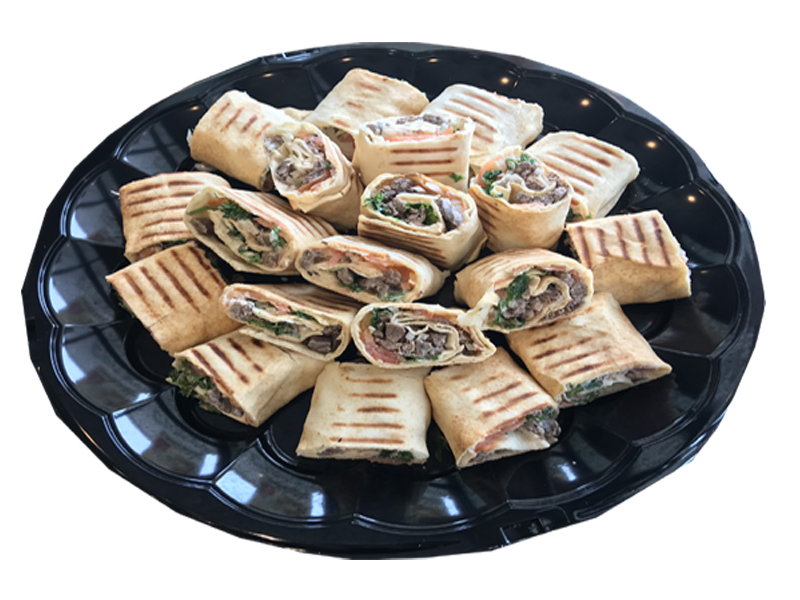 Wrap Favorite
$44.00
(Serves 10)
Your choice of your favorite pita wraps. Our recommendation is a combination of meat shawarma, falafels and chicken.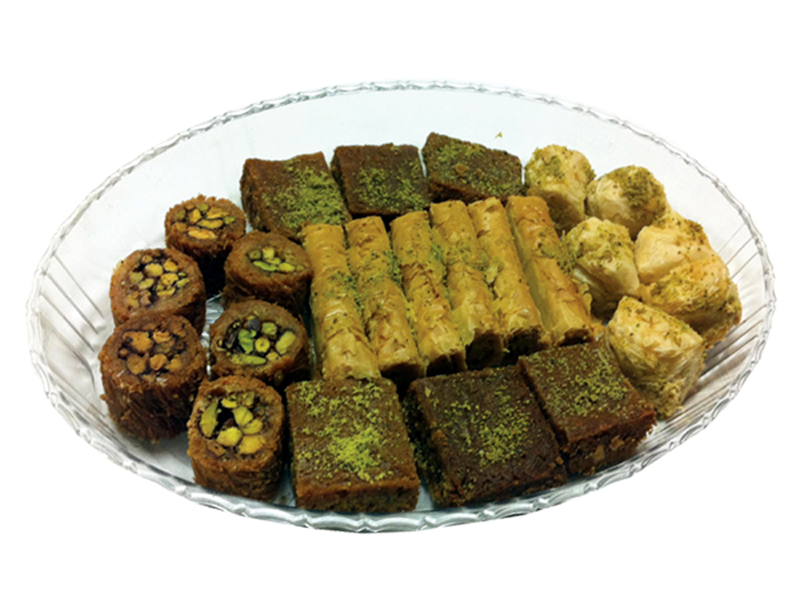 Baklava
$32.00
(Serves 12)
dozen of your Baklava favorite.